The BioPartnering Programme
Silico Research's BioPartnering Programme is used by biopharmaceutical organisations to make better decisions by really understanding what is really driving their partnering and business development relationships and opportunities.
We do this by engaging senior executives in organisations that they engage with as part of their alliance management business development operations in iterative, multi-step and multi-channel conversations structured to generate actionable insights. Through this process we uncover less obvious intuitions, impressions and emotions that might otherwise easily slip by unnoticed.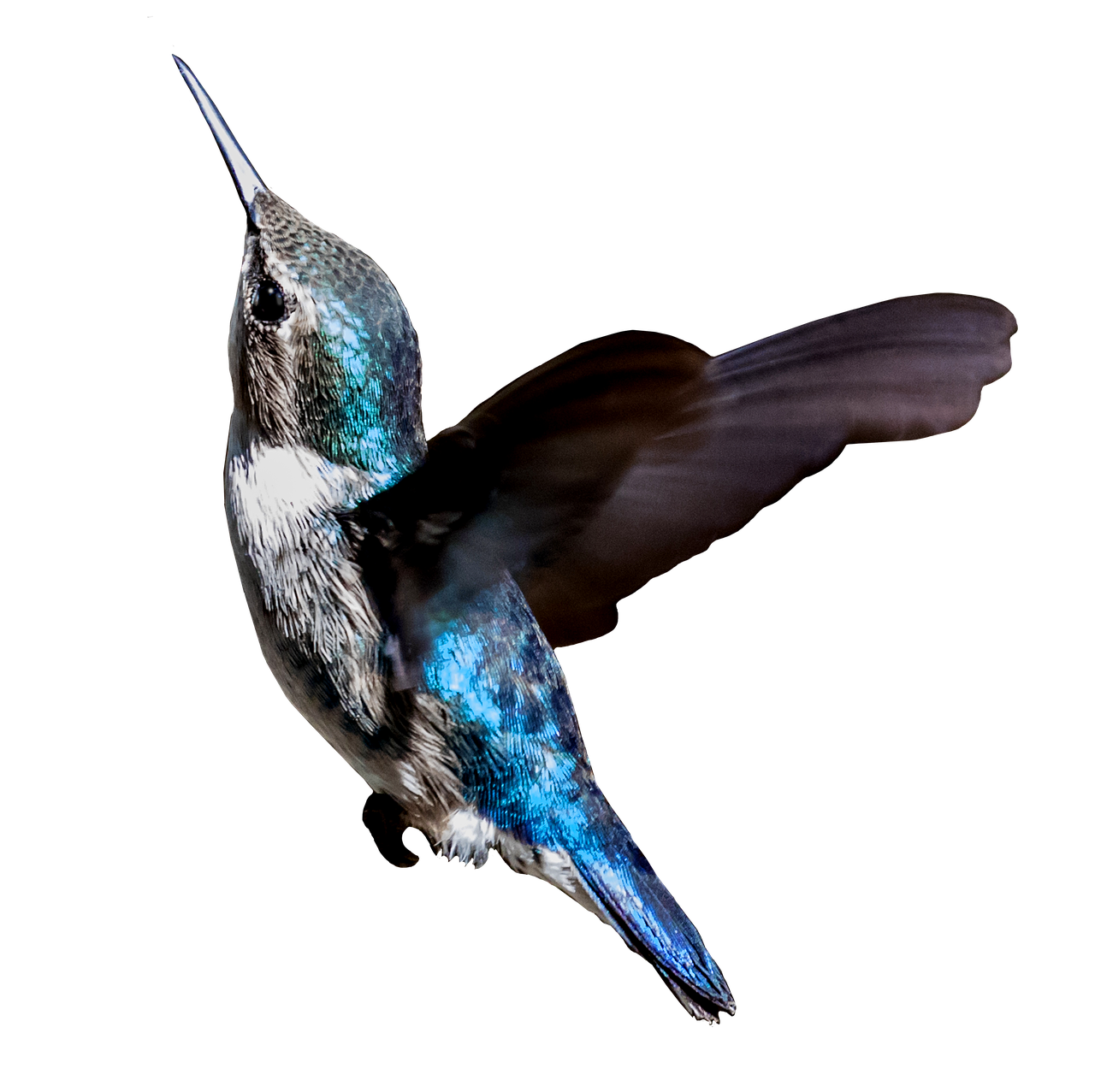 Decades of experiences
For nearly two decades through the BioPartnering Programme Silico Research has been a leading provider of services that enabled business development, alliance management and research teams in the biopharmaceutical sector to make better decisions. Over that period we have been at the forefront of developments in way that organisations collect intelligence from partners and other organisations.